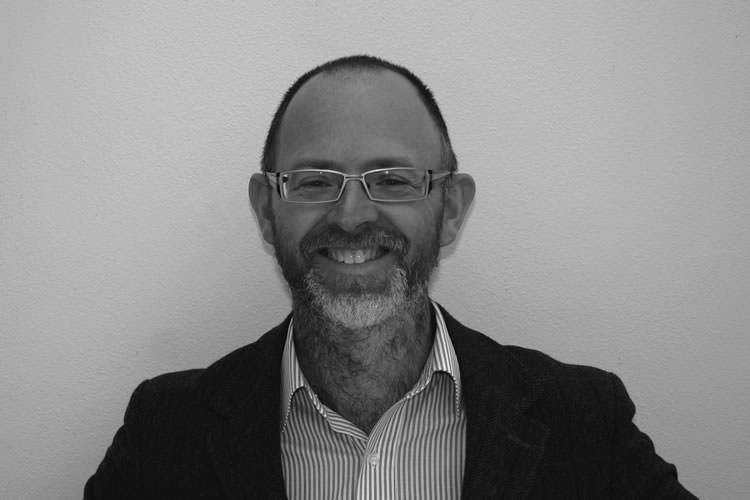 After graduating from the University of Brighton in 1995 with an Honours Degree in Building Surveying, Stuart returned to his native Guernsey.
After 5 further years in industry he received Chartered Building Surveyor status in 2000.
During this time he developed a passion for historic buildings, particularly Guernsey's churches and vernacular architecture.
This passion for old buildings led him to embark on a year of full-time, post-graduate study at Edinburgh College of Art, where he obtained a Masters Degree in Architectural Conservation in 2002. Returning to CCD with his Masters he became a director of the practice in January 2007.
Stuart gives advice on some of Guernsey's most significant historic buildings including, Victor Hugo's House, owned by the City of Paris, the Town Church and other Parish churches, the Little Chapel, Sausmarez Manor, as well as the National Trust of Guernsey's portfolio of property.
The range of professional advice offered on these buildings is vast; from guidance to home owners on minor repairs through to multi-million pound refurbishment work on sensitive historic houses – and anything in between!
This can include inspections and reports on the condition of buildings, pre-purchase advice and surveys, specialist advice on specific conservation issues, planning advice on protected buildings, statements of significance, as well as the more traditional roles of helping clients through the building and refurbishment process.
He continues to lead teams on many of the most prestigious of Guernsey's housing and civic projects, bringing his considerable experience to bear across the breadth of CCD's uniquely diverse portfolio of historic building projects.